Virtual Partner Meeting
On June 10th & June 11th, the partnership met online to discuss the current state of the project. The investigation research survey will soon be published and the preparations for the self-evaluation tools are in full speed.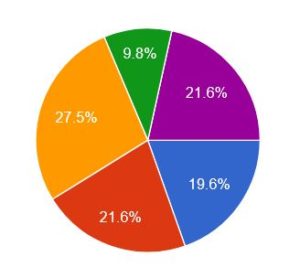 Reaching out to more target groups
After reviewing the results of all interviews, a comprehensive online survey has been developed and distributed. In each partner country, 50 WBL responsible persons, representatives from VET organisations and WBL learners are invited to rate quality indicators and share their opinions in February and March 2021.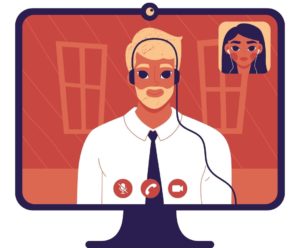 Diving into the investigation research study
The leading partner, Spectrum RC, has sent a research template in December 2021 as well as guidelines for partners to complete in field research phase featuring 5 expert interviews in each partner country. Time to involve the target group!
Project Kick-Off
The project has been officially kicked-off in an online partner meeting on November 10th & 11th 2020. For some partners it was a pleasant reunion and new partners were warmly welcomed by the well-established partnership.
Project Background
The WBL-Q project idea is founded on two predecessors: the ECVETgoesBusiness project (2015-2017) and the WBL Accelerator project (2018-2021). Both projects have provided deep insights into the world of work-based learning and have contributed to facilitating the communication between WBL actors and to the acceleration of common WBL standards in the EU.