Investigation Research Study
Expert interviews in all partner countries combined with a quantitative survey of quality indicators ensures target group involvement from the beginning.
Available free of charge in 2021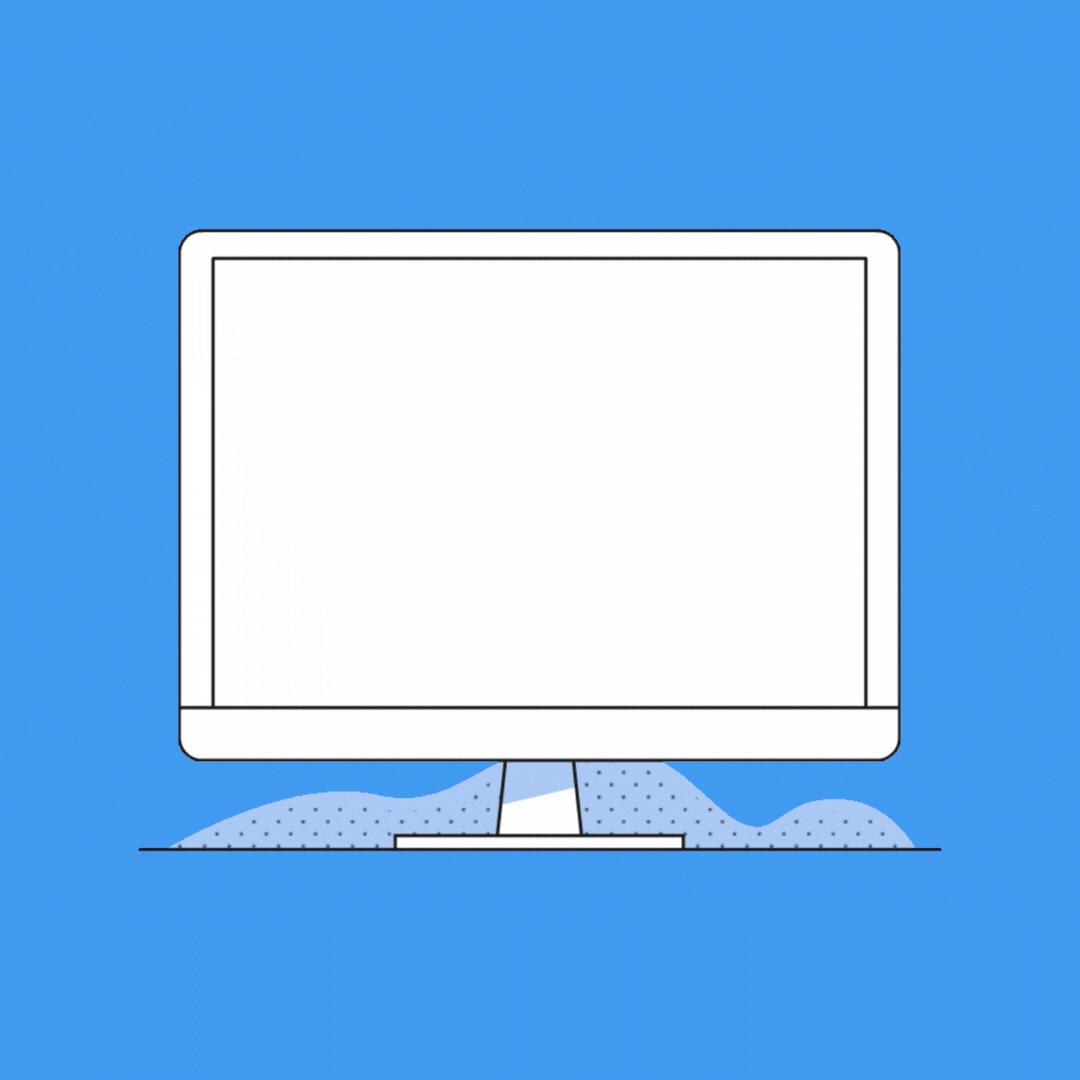 Self-Evaluation & Stress Test Tool
This web-based tool allows WBL responsible persons to assess the quality of their offers and implement a stress test against future trends.
Available free of charge in 2022
Handbook for WBL Staff
This handbook provides responsible staff with guidelines how to channel the evaluation tool feedback into concrete improvement actions.
Available free of charge in 2022